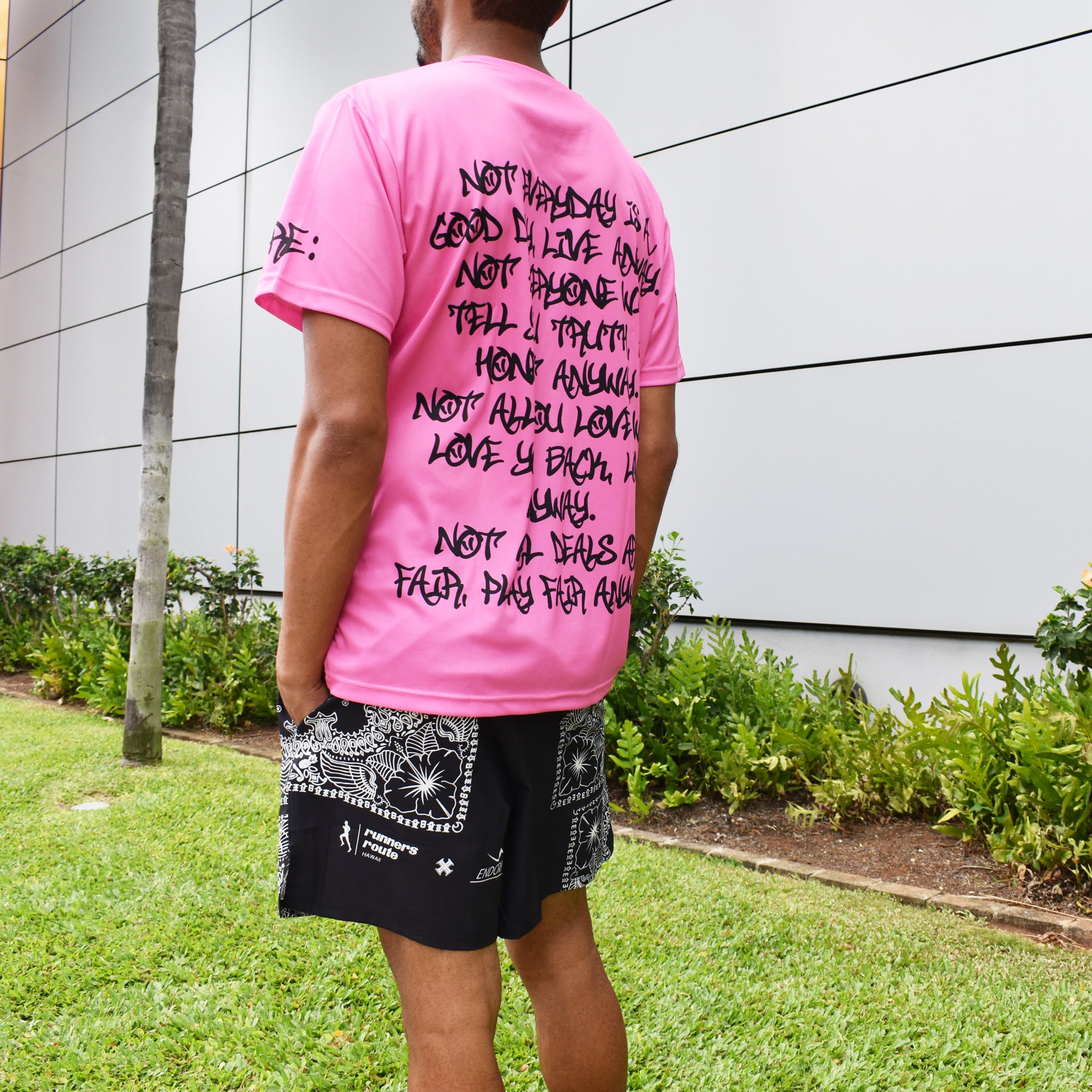 RE:
The brand name is "RE:".
It is an unusual brand, with each season or series having a subtitle "RE:..." in line with the theme of the season or series.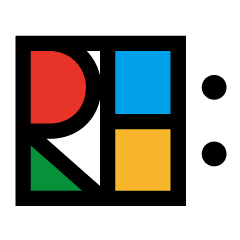 RE: is a collaboration between us, Runners Route and Endorphin, a Japanese running apparel brand.
We are proud to be the one and only brand that brings together the best of each. We will continue to develop products that embody our mutual concept of running in a fun, soft, and fashionable way.