To meet "EMOTIONS" at the end of the challenge.
Creating an expanding future.
Make everyone smile more. Cherish "fun".
We aim to be a company where each crew members gather to work with "enjoyment".
We strive to be a place that not only excels at our tasks, but also allows Individual members to grow under new challenge and greater responsibility. We look to be a company that can constantly demonstrate innovation, without being confined to the typical business. Powered by "FUN" our team members face new adventures while working under the guidance and supervision of this business. Together, we believe that we can become a company that will succeed in providing creativity with smiles for new generations.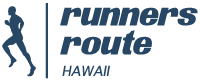 Running Specialty Store
Runners Route
Founded in 1983. RUNNERS ROUTE has grown to be Hawaii's largest run specialty store. With 2 locations across the island of Oahu, we continue to be a store by runners for runners serving people both local or visiting from around the world. Our vision extends beyond our current position with plans for new locations in the near future. We also have many original items that can only be purchased at Runner's Route stores.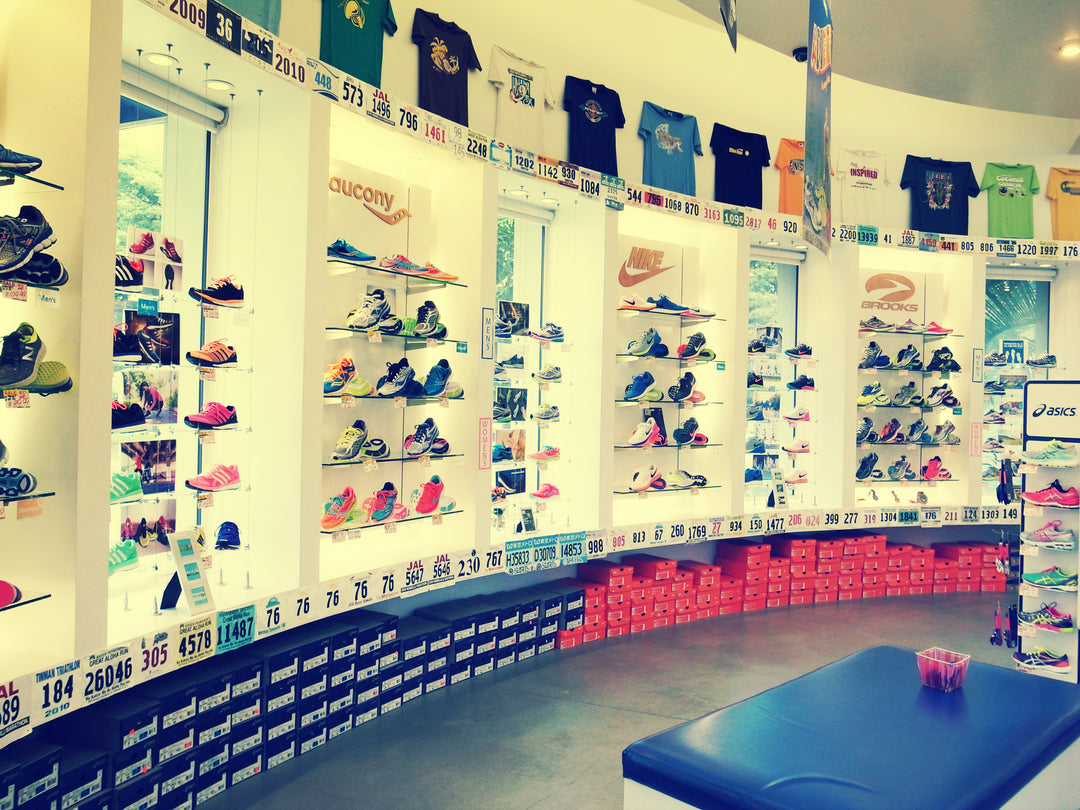 Summary of Operations
at Stores
In the RUNNERS ROUTE, the General Manager is the leader and store managers of each store make shops that make use of the characteristics of each shop. While competing for the number of "smiles", everyone is constantly striving for new challenges while presenting their opinions in order to increase "smile" without a position of part-time jobs or employees. We value valuable advice and communication on online shopping, and we are working on the theme of cheaper price than anywhere. Of course, We are doing our best while working towards a workplace where all the crews working together will be able to work "fun" with the General Manager as the lead, so that it will be "smiling".
at Events
We also hold a Honolulu marathon and opening events for each event every year, collecting selected members from each store and exciting sales at the event. In addition, each member selected as a member of the event brings up the learning to the store after the event and it also leads to the level up of each store by sharing it to other crew. We regularly have dinner meetings inside the company, and after the event we have also launched and we think that exchanges outside the workplace are increasing their awareness. Every March, We participate in JTB-sponsored Ekiden Conference and are excited like an in-house sports festival. We expect more things that someone learned will spread in a chain.
Join our team!
We always looking for people to work at Runners Route Kapiolani and Aiea Store.
Please join our team to learn about running and customer service ! 
・Customer service
・Cleaning the store and managing the display
・Inspection of incoming items
・Inventory management
・Ordering goods
In addition to the above basics it is also possible to promote to a more business-oriented task in line with the hope and properness of the individual after the training period(Leader and assistant manager).
Energetic and bright people
・Those who like talking to people
・Those who want to enjoy work
・Those who seek their own growth
・Those who do not have experience in running, hospitality are also welcome
Even those who do not know about running are welcome. Especially if you do not have sales experience, We are waiting for those who are confident in "energy and smile". Just a big voice, it is a great weapon!
・Ideal for more than 3 hours between 10am and 8pm (Negotiable)
・Welcome on weekends only
・We are also looking for part-time from once a week!
Please consult about working hours. There is no doubt that it must be no less than hours. Also, those who want to work once a week in vacant hours are welcome!
・Kapiolani Store
・Aiea Store
1. Document selection
2. First interview
3. Second interview
4. Training period
5. Join the crew
As for the training period, there are individual differences so we can give you 2 weeks to 3 months' grace. After completion of the training period, we allocate each task after considering hope and appropriateness as a regular crew. Of course, if you have hope, you will also challenge leaders and other managerial posts.
Application Method
How to apply ?
1. Download the "Runners Route Job Application" file from below on this page.
2. Fill in all your information to the application.
3. Drop off the application at any of our stores.
4. We will contact you for schedule of interview.

Runners Route Job Application
 *Do not send the application with your personal information by e-mail.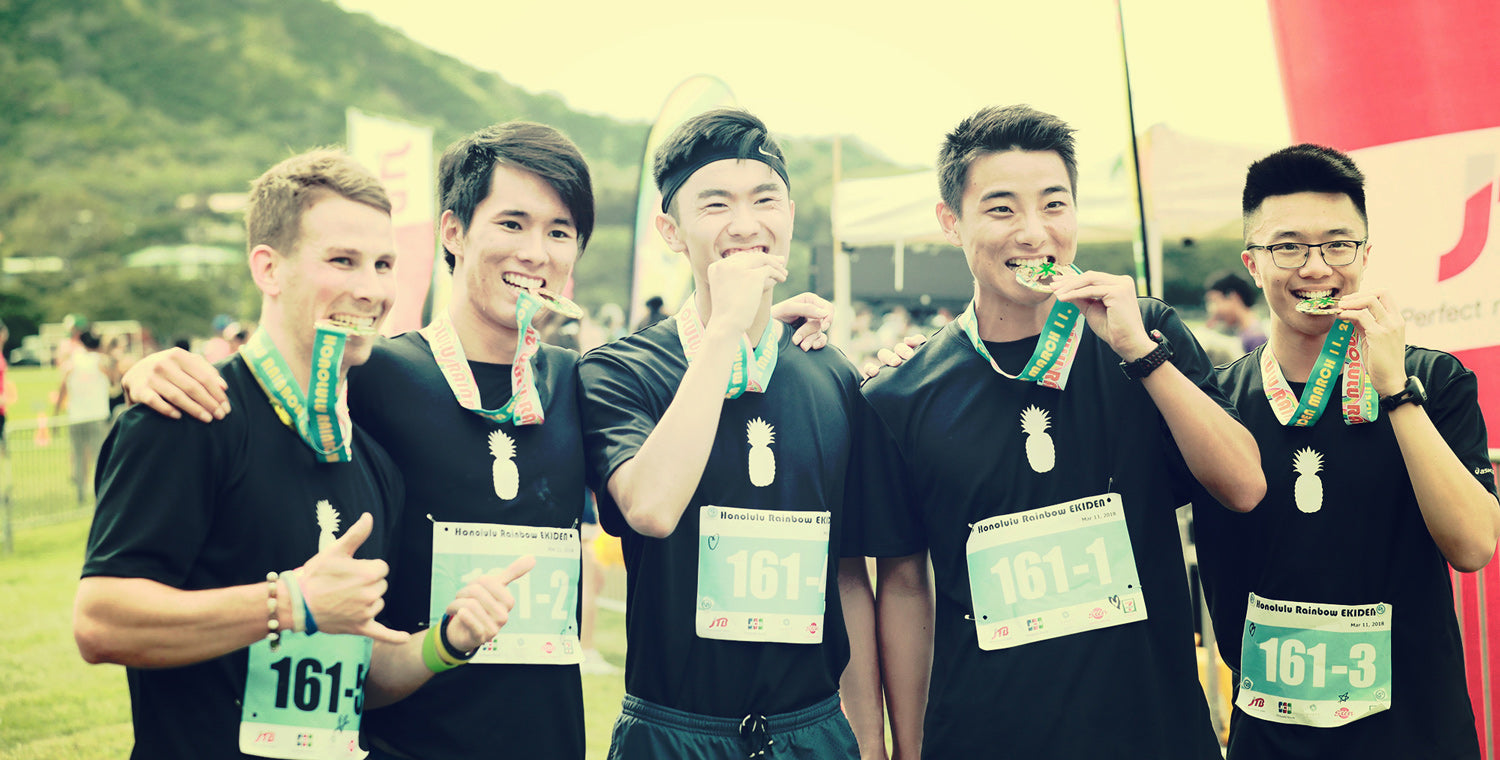 Runners Route
As a brand in Hawaii
Aspects of Runners Route that are different from the retail Runnrs Route. It is the Runners Route as a brand in Hawaii.
We are making strong efforts to bring people who live outside of Hawaii and those who cannot visit Hawaii into contact with Runners Route through our products. Runner's Route products will allow people to feel Hawaii and connect with Hawaii wherever they are, and Runners Route itself will travel out of Hawaii to deliver products to many people.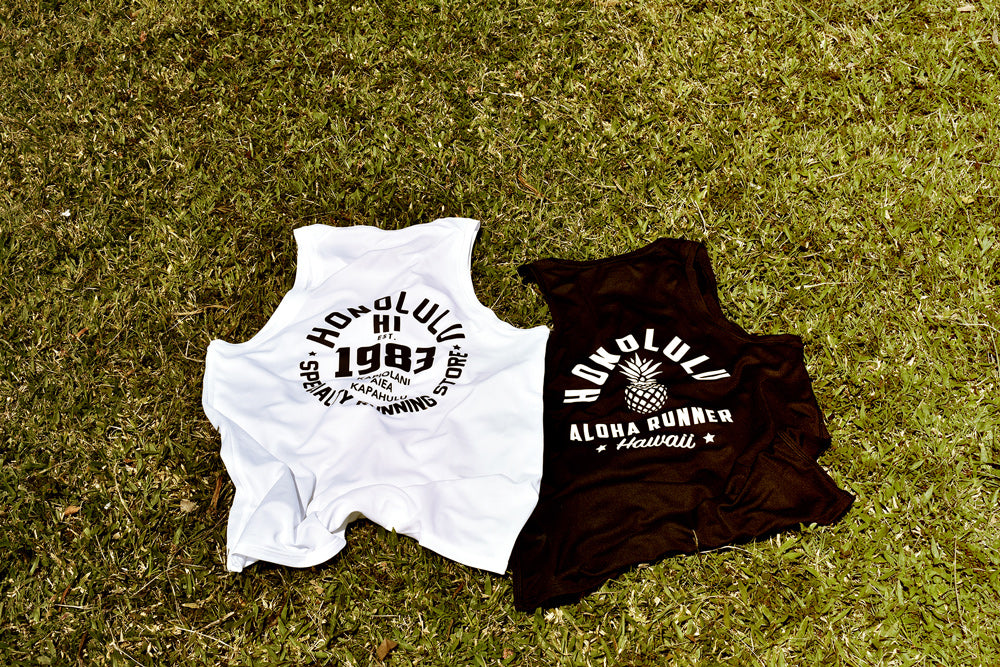 Whether in Hawaii, Japan or at home.
Planning and designing
This is a planning and design job that is the most important part of product creation. If you are interested in running and sports apparel and have experience in design, etc., you are welcome to join us. You do not need to be an expert in running or sports apparel. No experience is necessary if you are up for the challenge. This job is open to both Hawaii and Japan residents.
Sales and marketing
This is a very important job that delivers the products produced by Runners Route to our customers. So it can be said that the first job description is to make people like our company's products. You will mainly work in Japan.
*We are currently not accepting applications in manufacturing.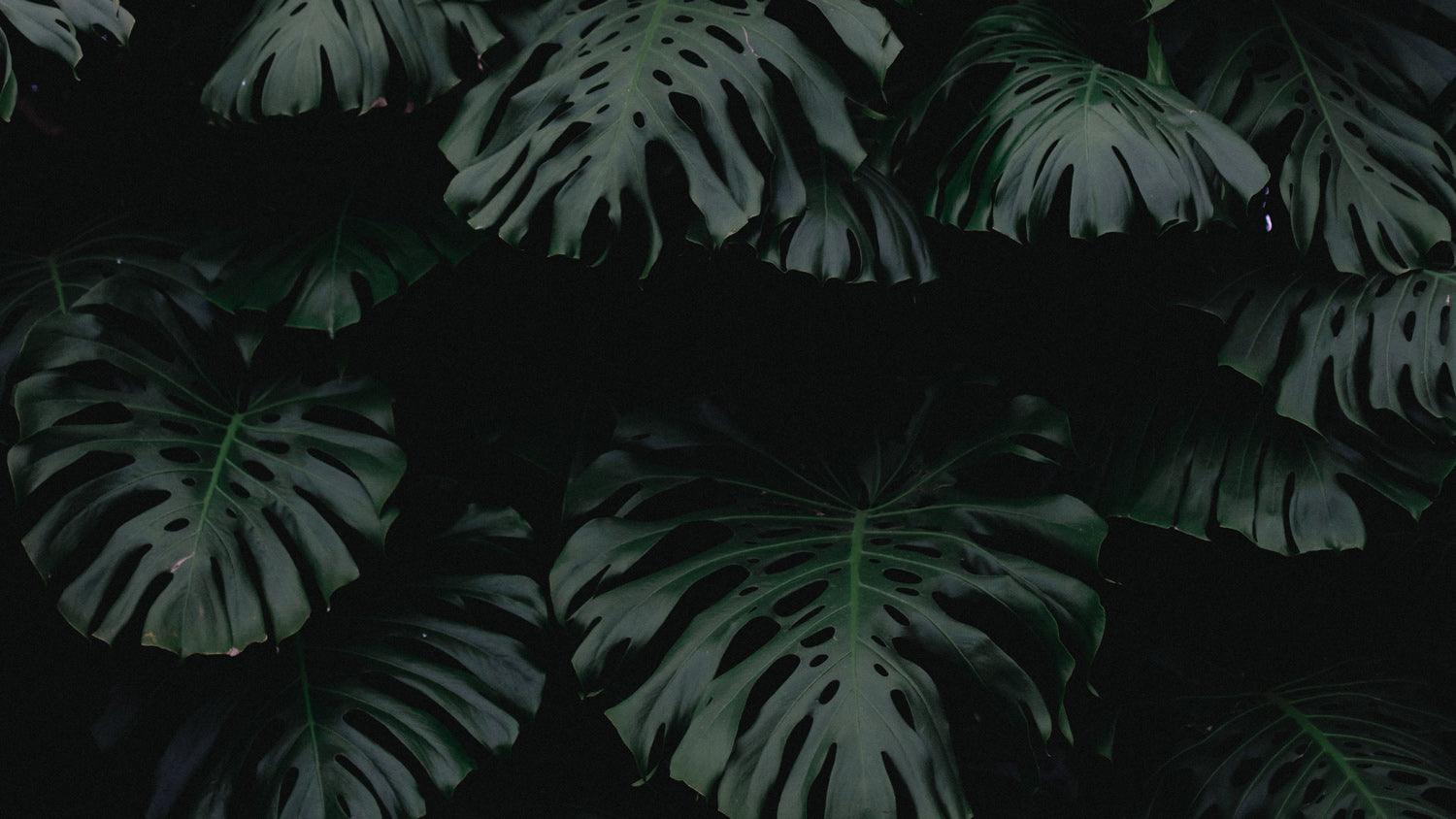 Our
Philosophy
"Smile and energy"
In our company we always have keywords of "smile and energy". With "smile and spirit" there is a culture of being able to survive most things. If you have "smile and energy", We think that the way of thinking also looks forward and we think it is possible to find good ideas and coping methods. Every day we try our best as a company that we can cherish as a culture that inherits "smile and spirit" that everyone knows.

"Have a fun challenge"
I think there is a nasty job and a fun work for "challenge". Just as much work as possible should not be fun. However, if you can understand the significance and meaning of what they think and do in the same job, it will change to a fun challenge. In our company, each crew thinks and proposes and aims for a workplace where "fun challenges" can be made.
Any questions?
Please feel free to contact us using the form below if you have any questions about recruitment.