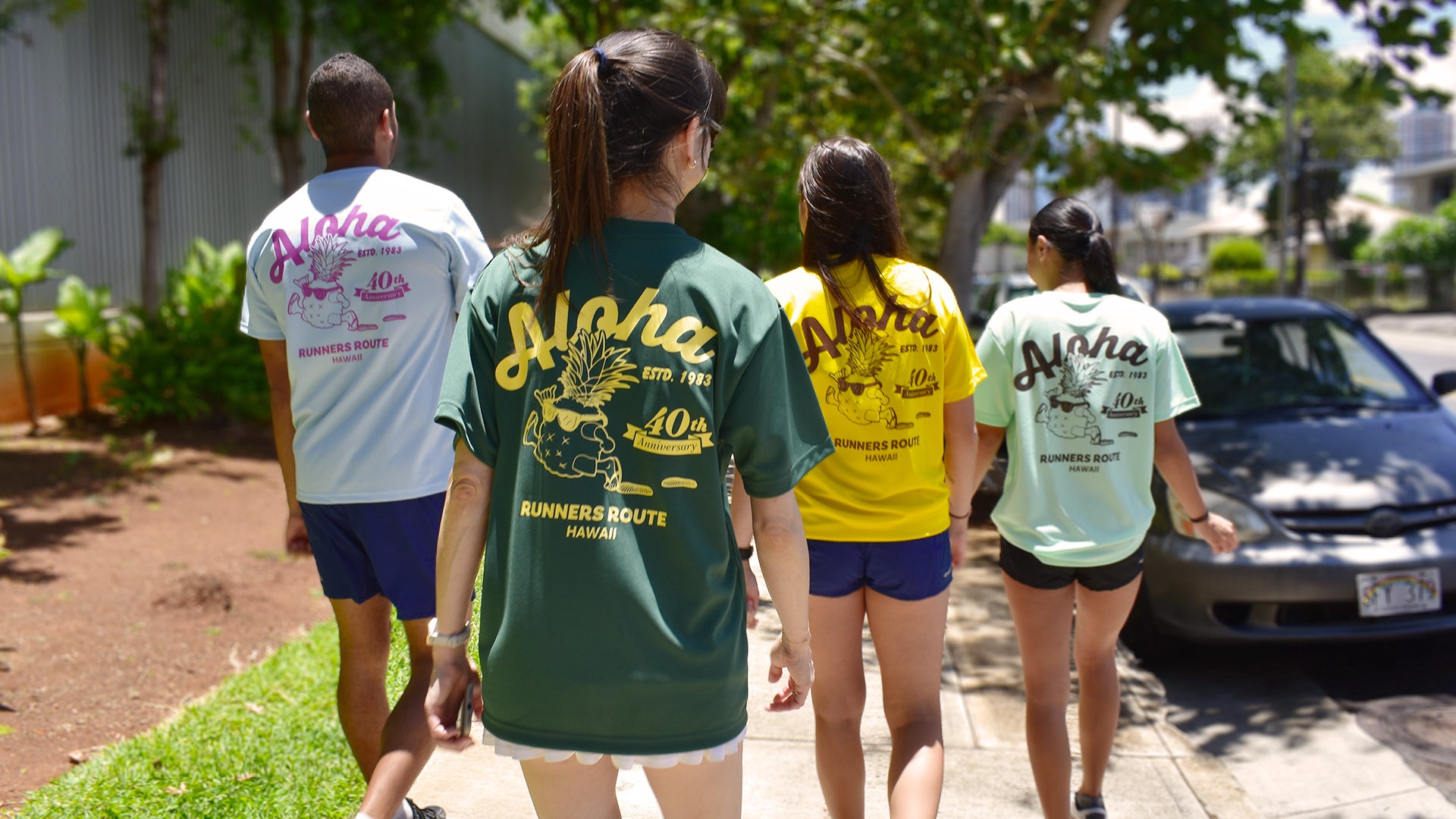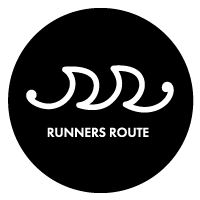 These are our original products only available at Runners Route.
We are creating aloha products based on our many years of running experience in Hawaii.
We would be happy if everyone in the U.S. would be interested in running goods that are integrated into their lifestyle, just like that of Hawaii.