An active brand from Hawaii.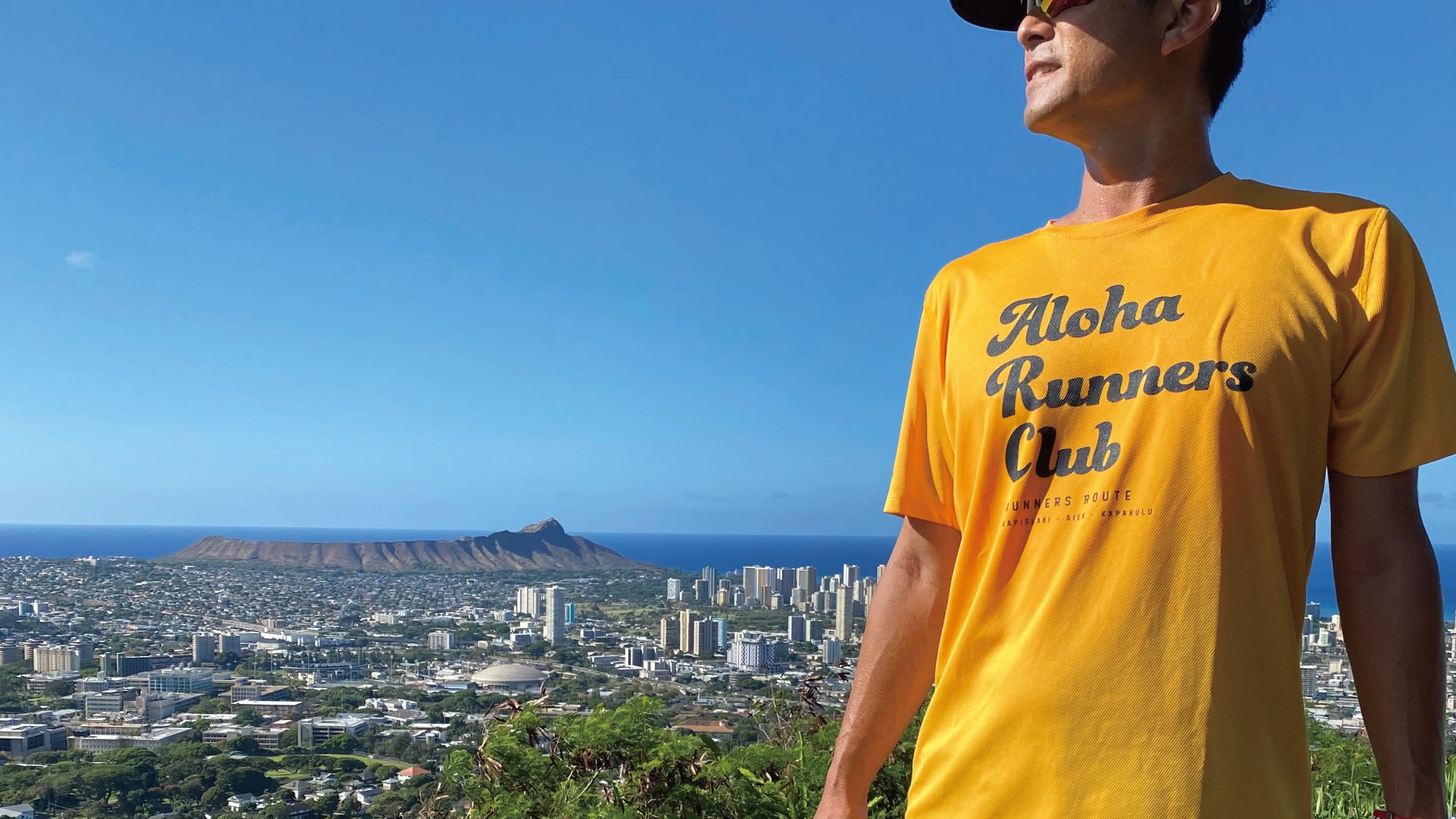 RRH
An active Hawaiian lifestyle
RRH was born in Hawaii with the theme of moving with more "fun", "stylish", and "freedom".

Although there are various running and active wear selections available,
We are excited and ready to be an essential part of your active lifestyle in ways never seen before.
RRH From Hawaii
Finding Joy through active wear.
Taking the standard performance garment, we've blended the spirits of "fun" and "excitement" to create something unique.
Still based on active wear the material and functionality are not compromised, but rather improved by adding the concept of "fun".
The idea that an active lifestyle could be more "free" by joining "fun" and "excitement".
That is "RRH".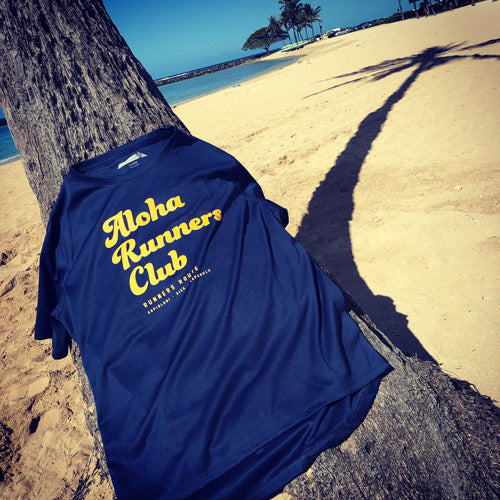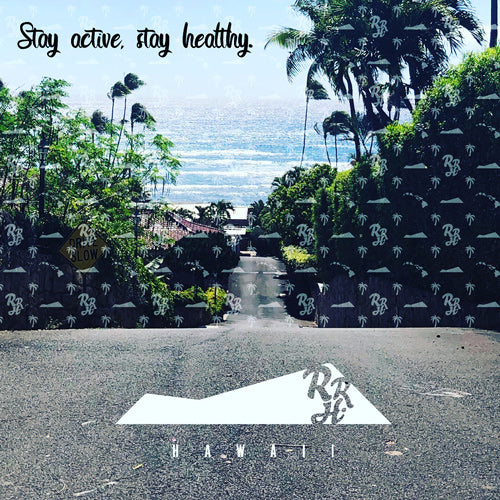 For your active life.....
For those who want to enjoy life with health.....
Foe those striving to begin an active life.....
For those searching for the extra "style" and "freedom".....
To anyone and everyone, we have created "RRH" to be worn with pleasure from Hawaii.
We bring you the free feeling of Hawaii the "RRH".
Weaving an active Hawaiian lifestyle is what we imagine.
with ALOHA always